Education
Techsauce is a knowledge-sharing platform where we have our own online
portal to share all tech and business news and online classes.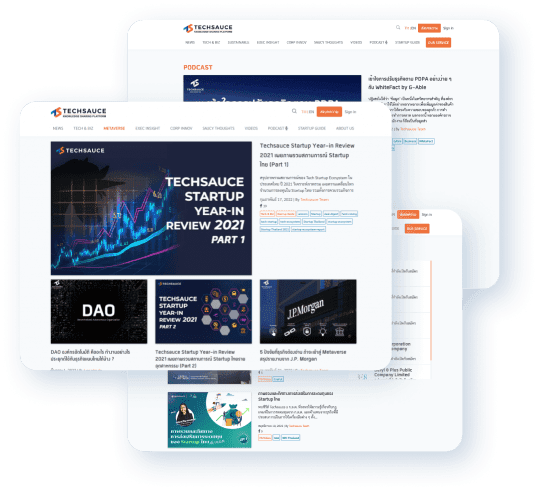 Techsauce Online Portal
Techsauce is the leading source of all tech and business news in Thailand and Southeast Asia. Our on-the-ground reporters and home field advantage make it the home of unique insights, analysis, opinion pieces and data on one of the most mature digital ecosystems in Southeast Asia.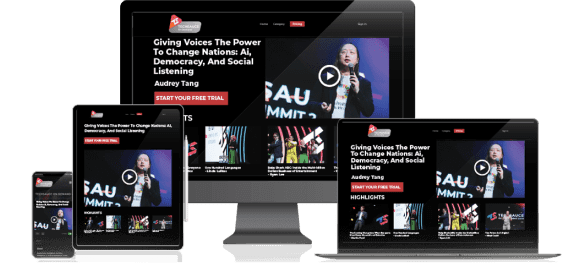 Online Classes The New Way
Acquaint yourself with Online Classes the new way. For the first time that learning and innovation will go hand in hand. With more than hundreds of videos from many various programs and instructors you can get the knack of every aspect of knowledge that you want from all around the world. Go To Website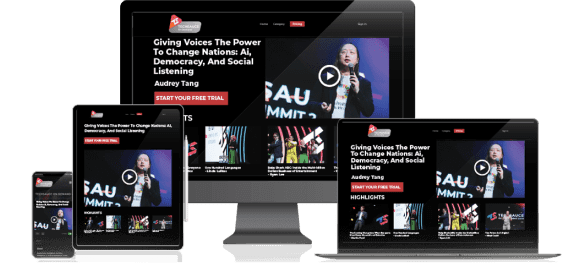 Subscription Model
A subscription-based service that enables you to have unlimited access to over 500+ streaming videos content. Starting from 16 USD or 499 THB per month, 7 days free trial is also available for you.
Ondemand Techsauce
Latest insights of tech & business transformation from global experts & specialists. You can get the knack of every aspect of knowledge that you want from all around the world.

Corporate Account Supported
Special offer to the corporates to give your employees the best way to upskill, reskill and learning innovation that will be able to watch and listen anywhere, anytime.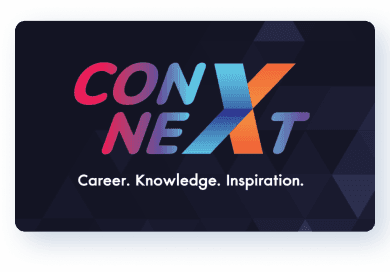 "A platform with content for the
next-gen leader that aims to
groom outstanding and talented
people to enter the organizations."
Connext
A bridge to connect and build young talents
ConNEXT is a community for sharing knowledge and ideas. to inspire the new generation We act as an intermediary connecting the new generation with the organization. to find a group of outstanding and talented people to enter the organization
It also collects and shares what you need to know about your work life and essential skills. In order to confidently step into the world of work in the future, join CONNEXT THE DOT and step into the world of work confidently together.
Community & Ecosystem
Techsauce supports tech community building by organizing the biggest tech
summit in Asia and providing tech ecosystem insight in Thailand.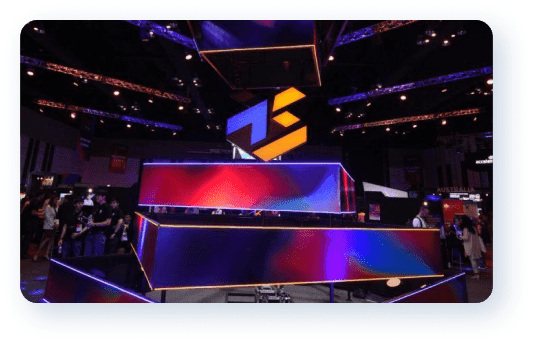 Techsauce Global Summit
The first ever global tech conference in Southeast Asia, Bridge between the West and the East. With over 30,000 attendees since 2016. Techsauce Global Summit has become the most influential tech summit that brings together global speakers and startups upon innovative pillars.

Startup Directory
Every year, Techsauce presents the overall progress of the startup ecosystem in different formats. Techsauce is developing a new way of reporting to better present data to allow our readers to gain a deeper insight into Thailand's startup ecosystem. Thus, we are enthusiastic to introduce to you our Thailand Startup Ecosystem Report.
Thailand Accelerator
Thailand Accelerator is where we empower startups to reach their full potential in Southeast Asia. Our accelerator program is designed to provide early-stage startups with the necessary resources to grow and scale their business. We offer a range of support including mentorship, funding, public relations, and access to a network of investors and corporates.
Are you an entrepreneur looking to take your startup to the next level? Or, are you an investor or mentor seeking to support the next generation of entrepreneurs? Then Thailand Accelerator is the place for you! Join us today, and let's drive innovation and economic growth together in Southeast Asia.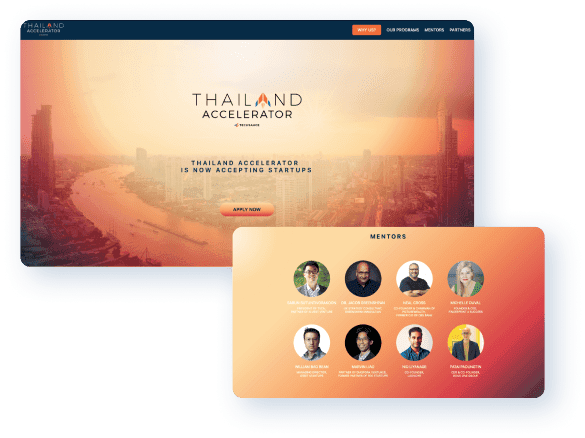 Thailand Accelerator is a startup accelerator that connects early-stage companies from around the globe with resources and support, including mentorship, access to funding, PR, and Investor & corporate network to help them grow and succeed in SEA
Innovation Services
Corporate
Innovation
Our program helps to leverage innovation by providing intensive knowledge
that tailors to the growth of the business.
Hackathon
Accelerator
Venture Building
Business Matching
Conference & Workshop
Learning & Development
Community Building Consultation
Culture Transformation
Top Management Training
Internal Content