Innovation Services
Corporate
Innovation
Leverage Innovation for Business growth
Hackathon

Accelerator

Venture Building

Business Matching

Conference & Workshop

Learning & Development

Community Building Consultation

Culture Transformation

Top Management Training

Internal Content

To explore new opportunities for business growth
Business Matching
A method to identify and connect (match) companies and people with common business interests, complementary services, expertise, technologies or business strengths.
01
Deep Sourcing Startups or business partners
Reach out and connect with leading international or Thai startups or business partners.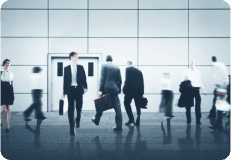 02
Challenge Statement
Operate to get a clear, concise goal for participants and helps to understand the aims and terms of all the stakeholders.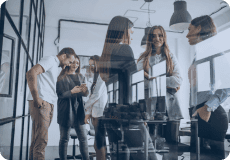 03
Matching
Assist in maximizing business networking opportunities.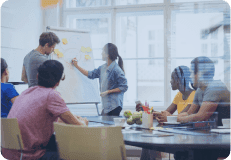 04
Exposure
Bring success due story to show at TSGS or having media content cover by Techsauce media.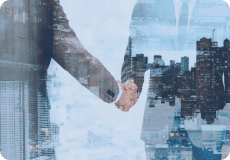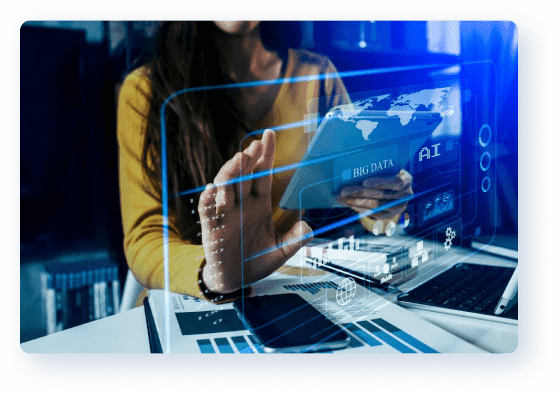 Learning and Development
Create, test and develop new business ideas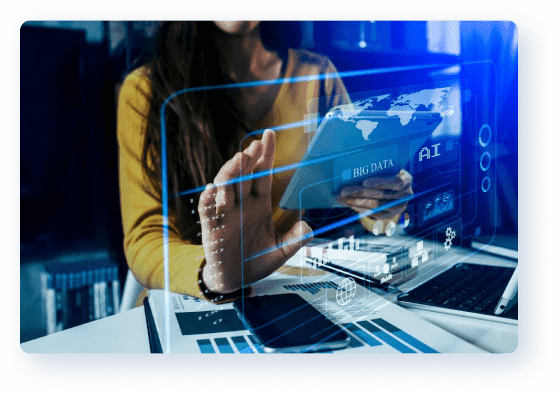 Digital transformation starter program designed especially for organizations to build the new business ideas by applying the tools and knowledge of Design Thinking, Lean Startup, and Business Model Innovation without relying on to the old operating model and existing model.